From AnimalsBeingDicks.com, my new favorite site (besides this one, of course). If these aren't showing up as animated GIFs for you, well, I don't know what to tell you. Stop using IE, maybe?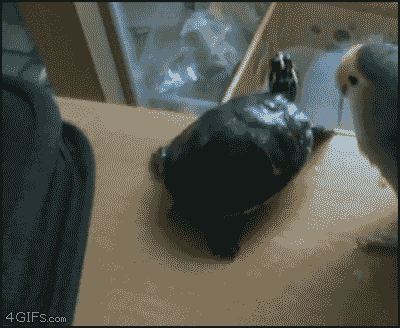 "Oops, did *I* do that? So sorry, mate."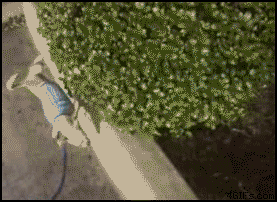 "What? They said stop peeing on the lawn. I stopped."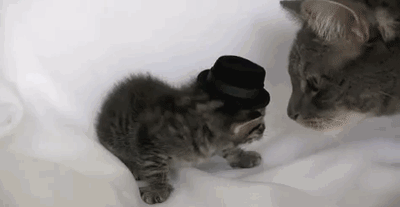 "Like my new ha--"
SMACK!
"Hey!!"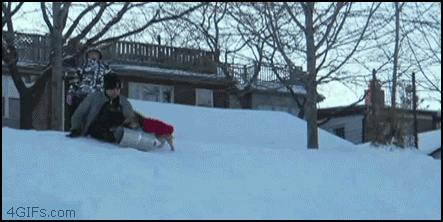 "BEAT IT!"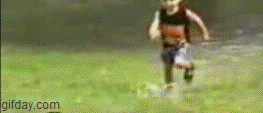 "And STAY down!"



"You like looking, huh? Look at this."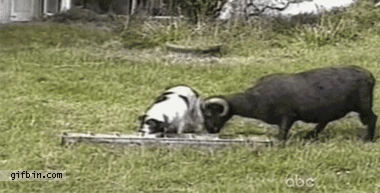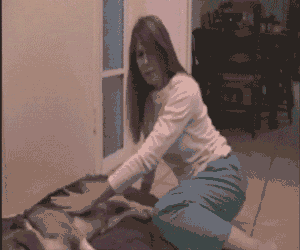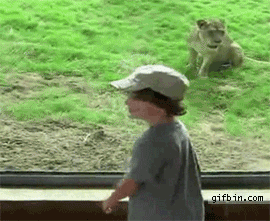 "What? A lion behind me? Right. I'm not falling for that again."

I saved my favorite for last.



PWN3D!



More at

Animals Being Dicks

.